"Skin So Soft, It's a Fall Sensation!" Limited Collection
"Your routine deserves a pick me up"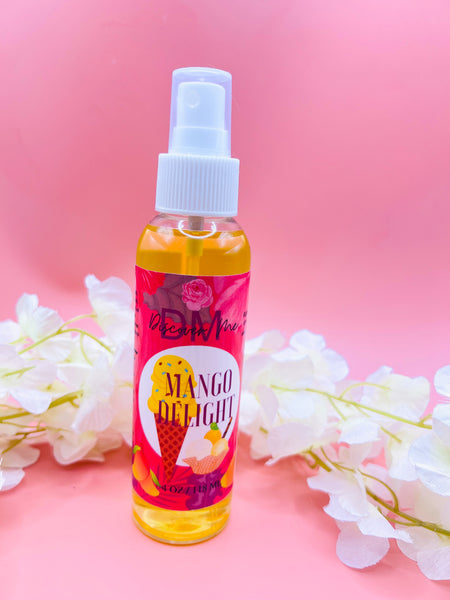 Natural Ingredients That Work
Quality products at fair price" Look good and smell fresh without breaking the bank!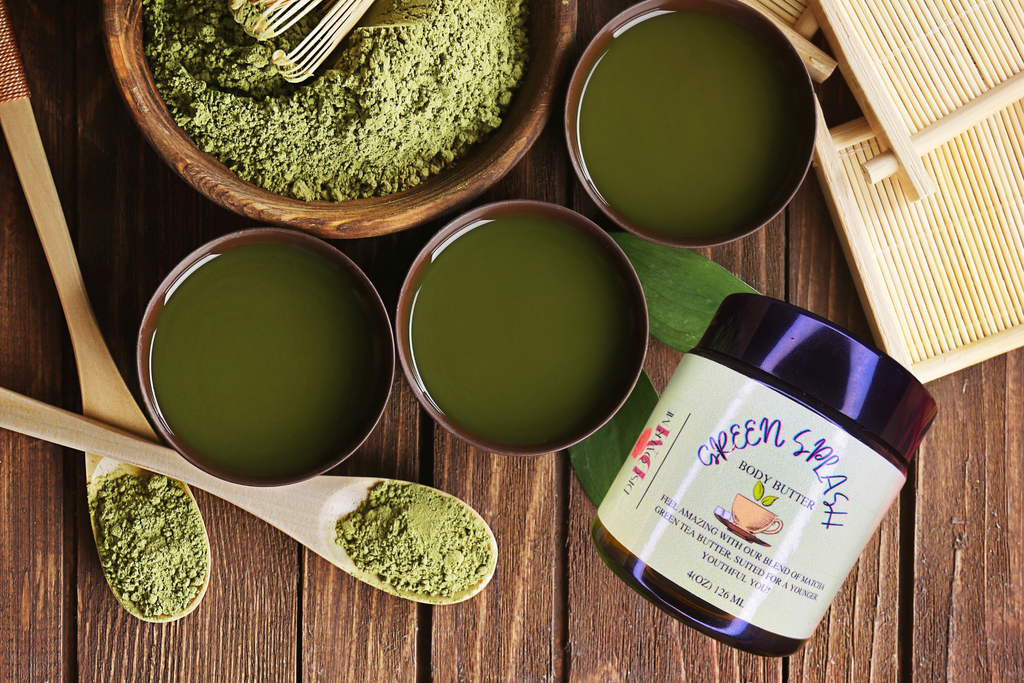 Great-looking skin does not mean perfection. Beautiful skin is a combination of eating right and choosing the right skincare routine. So for this winter consider our winter collection, made to target the most problematic skin type. Although each individual may have different skin concerns, we offer a variety of products to choose from to address them. 
let me start by introducing myself. we are a blacked owned business certified by SBA for MWBE( Businesses owned by women and or/ minorities ), as well as certified for operation by USPTO and the owner of Discover Me shop. As stated in my bio i started this business because i felt my community needed more access to spa quality products at an affordable price. But...